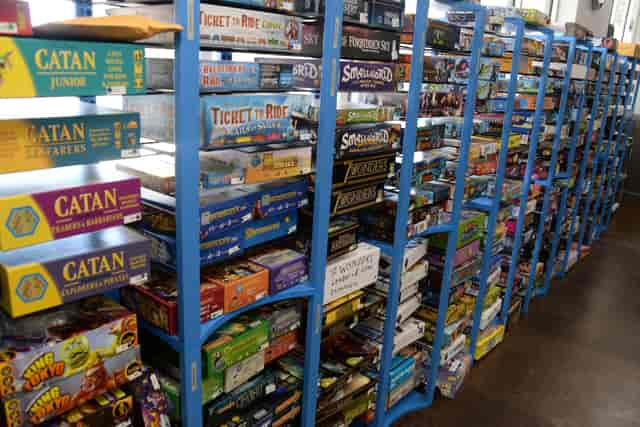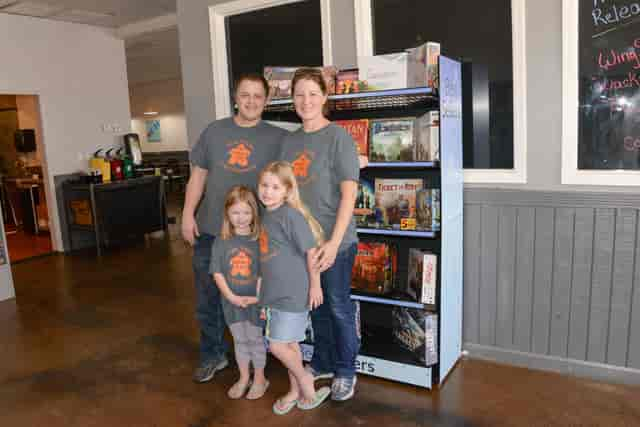 The Meeple's Board Game Cafe
American Lunch And Dinner Restaurant In Gilbert, AZ
Meet, The Meeple's Board Game Cafe, your newest Gilbert, AZ, destination for a fun-filled lunch experience. From walk-ins to memberships and parties to solo play, we offer you a family-friendly space to enjoy all of the best board games. While you play, indulge in our unique and delicious menu selection. These delectibles include salads, kids' meals, specialty "smothered" boats (nachos, dogs, fries), and desserts. All in all, our space is wonderful for families and groups looking for the perfect lunch and gaming experience.
FUN. FOOD. FELLOWSHIP.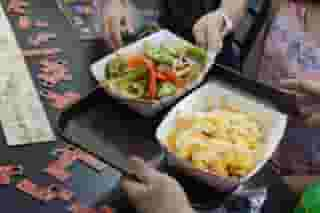 Lunch With A Side Of Fun
Take a break from last night's leftovers, fast food, and boring restaurant booths by choosing The Meeple's Board Game Cafe for lunch! Grab a bowl of chili, a hot sandwich, or build-your-own hotdog to compliment a quick round of your favorite board game. Bring your co-workers, friends, or meet the family for great food and fantastic games. We can't think of a better way to get a mid-day break during the workweek, can you?
What We Have
We have over 450 board games ranging from classic Monopoly to classic Catan. All of our games are available to play in-store, to purchase, or to rent for weekend game night. Our game librarians will help you find games to play, assist with the game set up, and even teach you how to play new games. Bring your friends, family, colleagues, and study groups to partake in this joyful hobby.
Gilbert, AZ
3821 E Baseline Rd J140
Gilbert, AZ 85234

Hours
Monday - Thursday:
12:00 pm - 8:00 pm
Friday - Saturday:
11:00 am - 11:00 pm